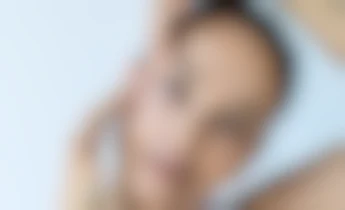 The latest innovative facial beauty treatment is here, and it comes from the same minds behind EmSculpt body contouring.
Emface is a non-invasive treatment that is needle-free and natural. It's the first and only device of its kind, designed to simultaneously reduce the appearance of wrinkles and tone delicate facial muscles. 
The 2-in-1 procedure creates a plumping and lifting effect in just 20 minutes, with no post-procedure downtime. Plus, it addresses three areas often targeted by more invasive procedures; Emface provides a lifting effect on eyebrows, improves facial definition with cheek contouring, and redefines the jawline. Post-treatment skin is smoother and more evenly-textured.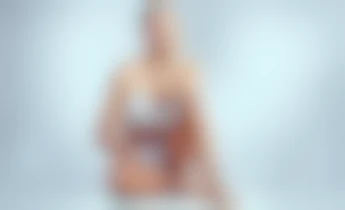 Each treatment session is just 20 minutes long, and the recommended 4 sessions are scheduled 5-10 days apart. You'll feel a difference immediately after each session and see optimum results 6-12 weeks following your final session. There's no prep work, save for a bit of skin cleansing, and no downtime afterward, so you can easily fit Emface into your busy schedule.
The key to this exciting new procedure is the combination of Synchronized RF energy and HIFES™-brand energy, which treats skin and facial muscles at the same time. Synchronized RF thermal energy increases elastin and collagen production, reducing the appearance of wrinkles on the skin by 37%, while HIFES™-brand energy stimulates facial muscles and tones them by 30%, ultimately lifting the look of the face by 23%. In other words, Emface addresses both skin-level and structural aging. And having injectables does not rule you out for Emface treatment.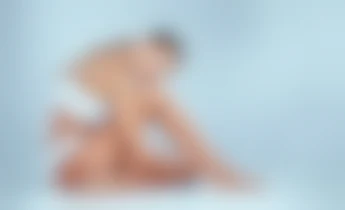 Emface is the ideal treatment for anyone who wants to take their anti-aging regimen up a notch. Whether you're interested in preventative or present day care, Emface can help tone facial muscles and reduce wrinkles and uneven skin texture. Feel the difference with Emface.
Want to give yourself the gift of lift? Visit emface.com to find an Emface provider near you.